StaffCounter Features as tracking and monitoring sensitive data access
StaffCounter is an effective corporate time management tool that monitors and analyzes the activities of employees at work computers, their time tracking and monitoring sensitive data access. The data provided by the program informs the supervisor about how efficiently his subordinates use working time.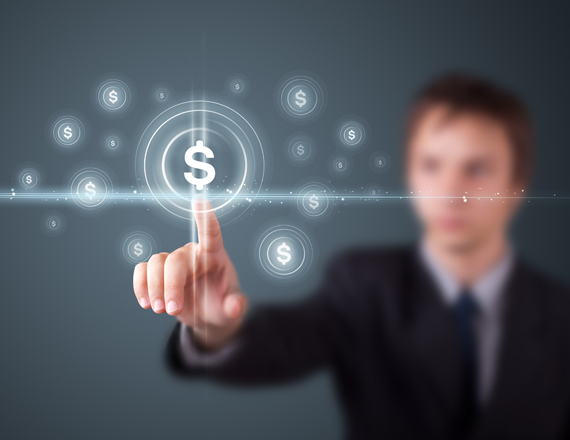 Supervise the work discipline. An employee, knowing that a work control program is installed on his computer, will be more responsible in his work. Increased self-discipline. Anyone wants to look good in the eyes of other people, especially in front of the authorities.
Identify the leaders. Employee productivity reports will provide an opportunity to motivate staff and get objective results.
Identify loafers. StaffCounter helps you discover frequent visitors to social networks and other non-work related resources.
Distribute efficiently workload. StaffCounter will give a real picture of employee employment.
Prevent dismissal. The function of controlling search queries will help to be aware of the mood and plans of the team.
Monitor remote employees. A report on total computer hours spent simplifies working with freelancers.
Save time. All reports are generated within one second and do not require verification.
Optimize your payroll process. Our service keeps an accurate count of working hours and generates reports on processing and overtime hours worked.
Prevent corporate security breaches. Screenshots, webcam snapshots, as well as sound recording from a computer microphone will help to detect the insider. Reporting copied files to USB drives helps prevent information leakage. This is a very important element when working in a market with a large number of competitors in your field.
Reduce company expenses. StaffCounter is an alternative to other costly controls, such as: video surveillance systems and access control systems. You can always try to install the program and check whether it suits you in the trial period for free.
Accounting time. Control of the beginning and end of the working day of your employees, breaks for lunch and time for a smoke break. The program keeps track of which applications your employee works with. According to reports, you can understand how productive this or that employee is, how many hours he worked per day, per week or per month.