What makes StaffCounter different from other Employee Monitoring Software?
It tracks keyboard input
StaffCounter Employee Monitoring Software keeps a record of how much text is typed on the keyboard. This helps to determine employee performance, showing in which programs or on which sites employees are doing the most typing.
It controls Skype usage
StaffCounter User Activity Monitoring Software records the name of the chat contact and the total number of messages.
It tracks web searches
In addition to the sites that employees use most, StaffCounter for Operational Efficiency records what employees have searched for on the internet. This helps to determine what employees are interested in during their working hours and what issues they are working on. You can find the list of employee searches in StaffCounter's internet usage reports.
It tracks smartphones (Android)
Monitor corporate smartphones, keep a record of calls made and your employees' movements around the city. See an example report here.
It automatically detects rule violations. Insider Threat Detection and Management
StaffCounter User Activity Monitoring Software can automatically identify possible violations and generate alert messages on email. This frees managers from constantly standing watch over office productivity.
Violations which are shown by default:
Over 30% of employee time has been spent on entertainment or other unproductive sites.
More than 40% of the time has been spent on unknown or neutral applications and sites.
The StaffCounter agent is not working properly on the employee computer (perhaps it has been turned off)
The employee computer has been disconnected from the monitoring system
More than 5 hours spent for entertainment or other unproductive sites for the week.
It's open-source
Transparency in ensuring the confidentiality of your information is a great priority for us, and so the StaffCounter (Windows) source code is open to the entire internet community for study purposes.
The most affordable price
We are the only solution that offers an opportunity to try our system out and assess its usefulness for time-tracking and remote workforce management – and at the smallest expense:
15 days free for 5 employees
Then just $1/month more for each employee
It's easy and secure
StaffCounter doesn't require you to maintain a server installation.
It's a cloud web service, so all information about your employees is available from our website online 24/7.
Registration and basic setup take only 2 minutes.
Connect any computer to StaffCounter in just 1 minute.
It uses secure HTTPS and SSL connections only.
StaffCounter Workforce Management Software does not track sensitive information by default. Only program name, URL address. Detailed monitoring and screenshots are optional and enabled only with your permission.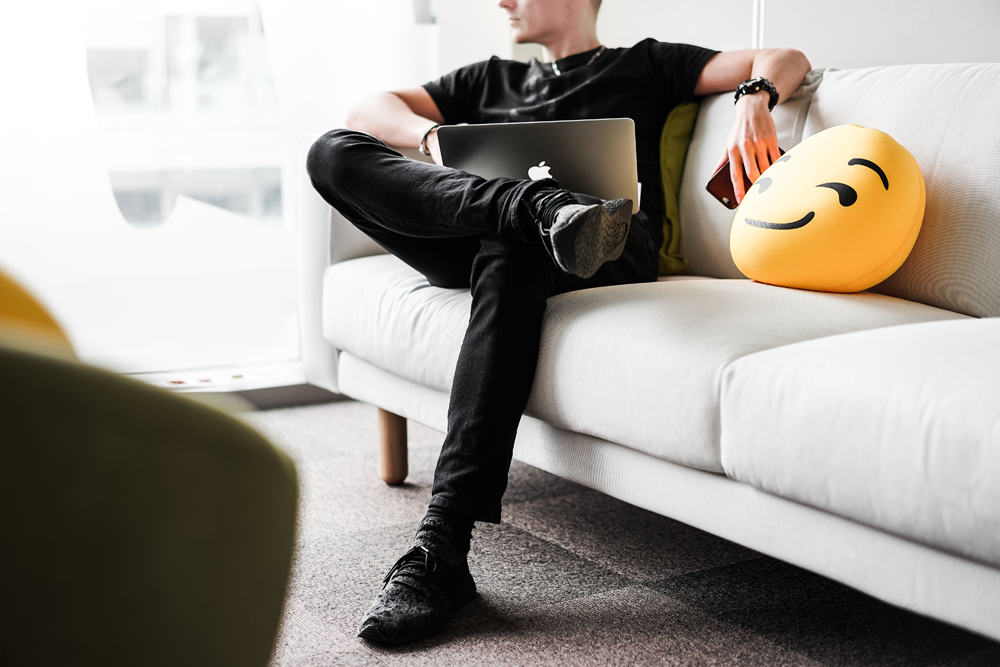 User Activity Monitoring Software StaffCounter helps you learn what affects the performance of your key employees.