Employees with unlimited powers are an integral part of any company. Either way, there should be a person in the organization, and more often there are several persons, who have access to all computers, as well as to all information related to the company's activities. And this is not a manager's fault – this is a real need, which reduces time costs and ensures the effective interaction between departments, employees and units. However, privileged users can become a separate problem.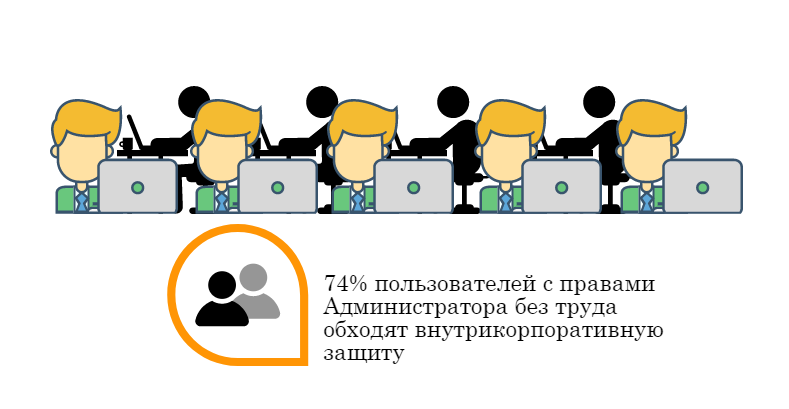 As the statistics show, most employees whose activity is related to computers, one way or another, spend time to their personal needs. Because of this, of course, the company-employer suffers. But while an ordinary user can not resist the time monitoring system, for the users with Administrative rights this problem does not exist. According to polls conducted among privileged users, 74% of them claim that they easily bypass the security measures taken to protect commercial secrets in their organizations.
There is also another problem. In many companies, employees work on the computer using only one account with Administrator rights, which allows them to independently delete and install various applications, including the personnel monitoring system StaffCounter.
To solve these issues, we made changes in our program, providing thereby an additional protection for your data and make employee time more effective.
What's new in StaffCounter for Windows:
The protection against the forced close of StaffCounter program.
While using the PRO account, in the Settings / "Information Security Settings" section there is a new option, named "Protection of the StaffCounter program from the forced shutdown by the PC administrator".
Now, in order to remove, update or stop the StaffCounter program, you must first disable the option "Protecting the StaffCounter program from being forcibly closed by the PC administrator" in the control panel on the staffcounter.net site.
Due to the new function in the StaffCounter personnel monitoring system, the PC user even with Administrator rights can not bypass or stop the monitoring program even using the Task Manager or delete the program through the "Add or Remove Programs" menu.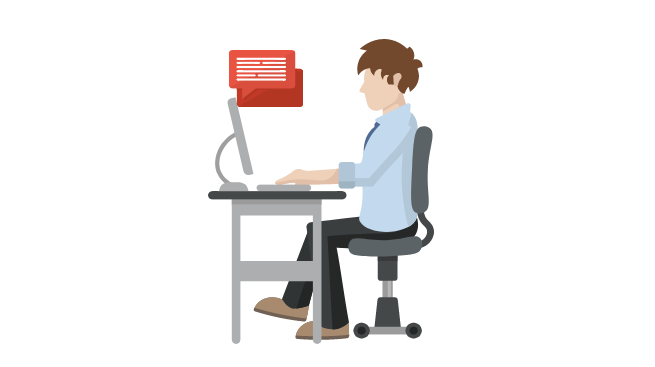 In case if you still want to allow the user to stop and start monitoring yourself, you must enable the setting "Allow user to stop / restart monitoring" in Settings.
StaffCounter staff monitoring system will help you to:
Centrally record all administrators' actions, and, if necessary, be able to conduct a full audit of their actions in all systems they serve (Windows, Mac, Linux).
Prevent administrators from manipulating data in the systems they serve.
In chronological mode, monitor the actions of all the administrators in their serviced systems, as well as be able to go back in time and look at the previous events and their source.
We proveide you to try the features of the PRO account within 15 days. Request it through the contact form or contact our staff via Skype.