Today, July 24, 2019, we have updated the program for time tracking StaffCounter Agent for macOS.
What's new in this update:
Debugged stable operation of the application under macOS 10.14 – Mojave.
When installing the application, an automatic check on the permissions of this application has been added in the settings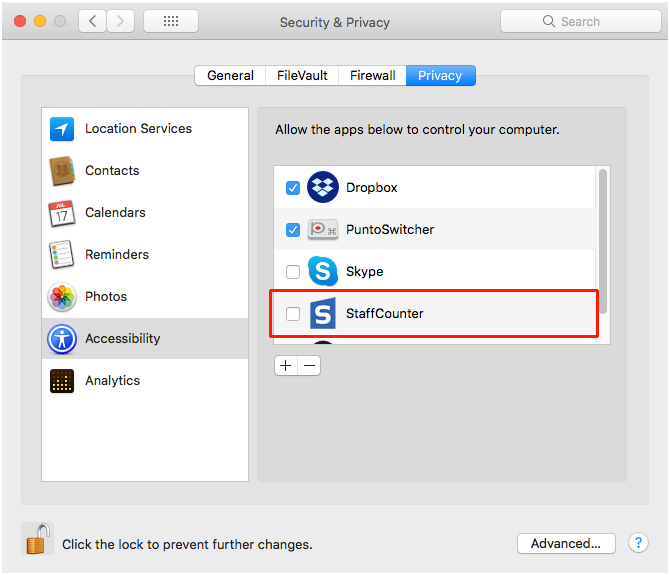 The time of work of the employee and the pause began to be calculated more accurately.
An improved system for sending the first data on employee activity. After the session starts, the data goes to the server after 2 minutes.
Added a change to the icon in the Menu Bar when the application is paused.
Added functionality for sending logs when a pause is enabled/disabled.
Improved functionality for sending logs to eliminate errors.
Fixed delay in sending data to the server.
Achieved stable work of the Agent after restarting the computer.
Improved keylogger. Began to work more correctly with applications and browsers.
An improved system for connecting to a local server, for corporate clients.
How to update the application.
To upgrade the StaffCounter for macOS, first, you need to uninstall it:
Stop the application using the program Activity Monitor
Delete the application from the Applications folder
Now you need to install the new StaffCounter application for macOS:
Unpack Archive
Move the application to the Applications folder
Run the application
Write down the device code so as not to create a new one.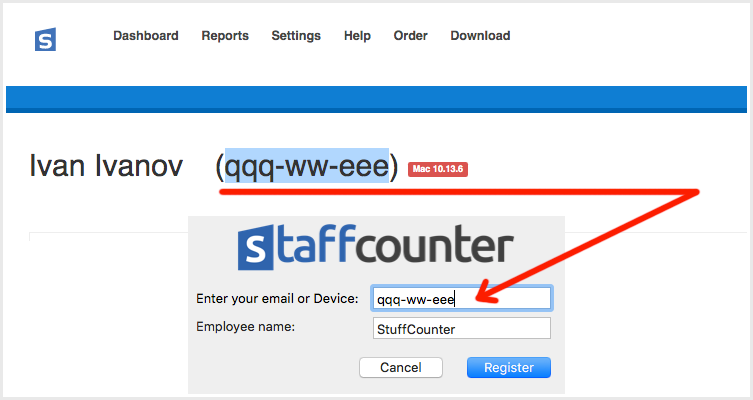 Allow the application to work in Settings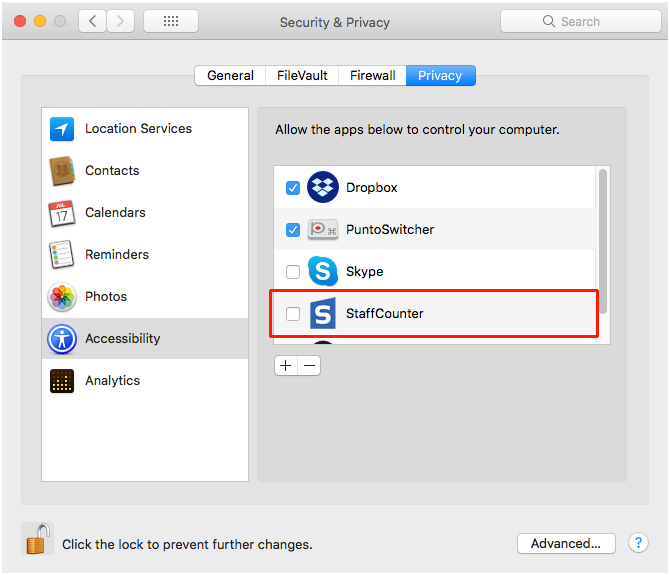 Application successfully installed
Staff control system StaffCounter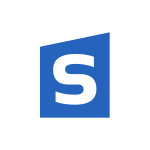 StaffCounter is a modern solution for managers of any level. Accounting staff time. The fully automated system, thanks to which you can not only monitor the activities of your employees at the computer but also measure their productivity.