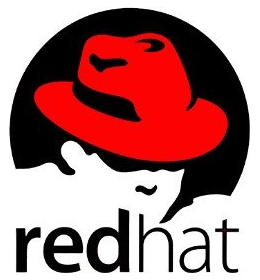 We announce a beta version for Linux Red Hat. You can test it right now. Download it from the Staffcounter for Linux download page.
Note: Before installing the Staffcounter agent on Red Hat Linux, you have to change the display server protocol from Wayland to X11.
After this:
Connect the target machine via SSH, copy archive unzip, edit config (manager email set, auto connection =1 ), and Install by install.sh.
sudo ./install.ssh
2. Login into Linux via GUI Login screen, as a normal user account (non-Admin) – Staffcounter should start, register the device in the dashboard and start monitoring.
3. Restart the PC, and log in as a normal user account – StaffCounter should continue work.