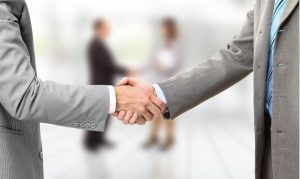 As a vendor of a data collection tool, we can guarantee the following:
StaffCounter product does not have any hidden functionality;
all information that our Employee Monitoring agent apps may collect is described and published in the public domain;
StaffCounter Employee Monitoring agents are open source, source code is freely available;
StaffCounter agents send all data only to the server that is specified in the settings;
StaffCounter agents are safe to install and unable to harm your system or affect performance; (notice about anti-virus false-positive or PUA)
StaffCounter Server Product (on-premise) is an open-source web application and it does not send any data to third-party servers, except reports to an email address that the user himself indicates.
StaffCounter End-2-End encryption is open source (jsec.js), does not includes backdoors and encrypted data is not recoverable in case you forget the account password or lost the account backup XML file.
StaffCounter Employee Monitoring Software – monitoring tool, analytics, and security of your business.