The Map page will work after you add your Maps API key to the .env file in your local server.
More information about Google API keys>>
After you received your API key you need to modify the .env file in the root of the site.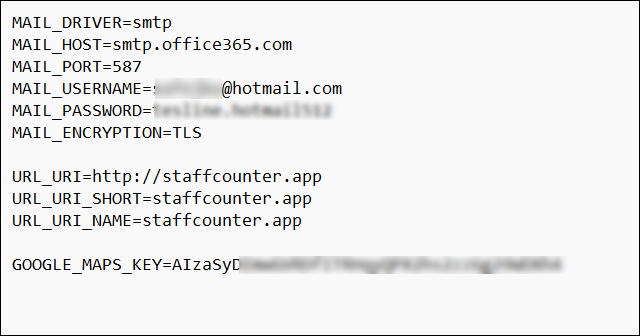 After this restart the server.